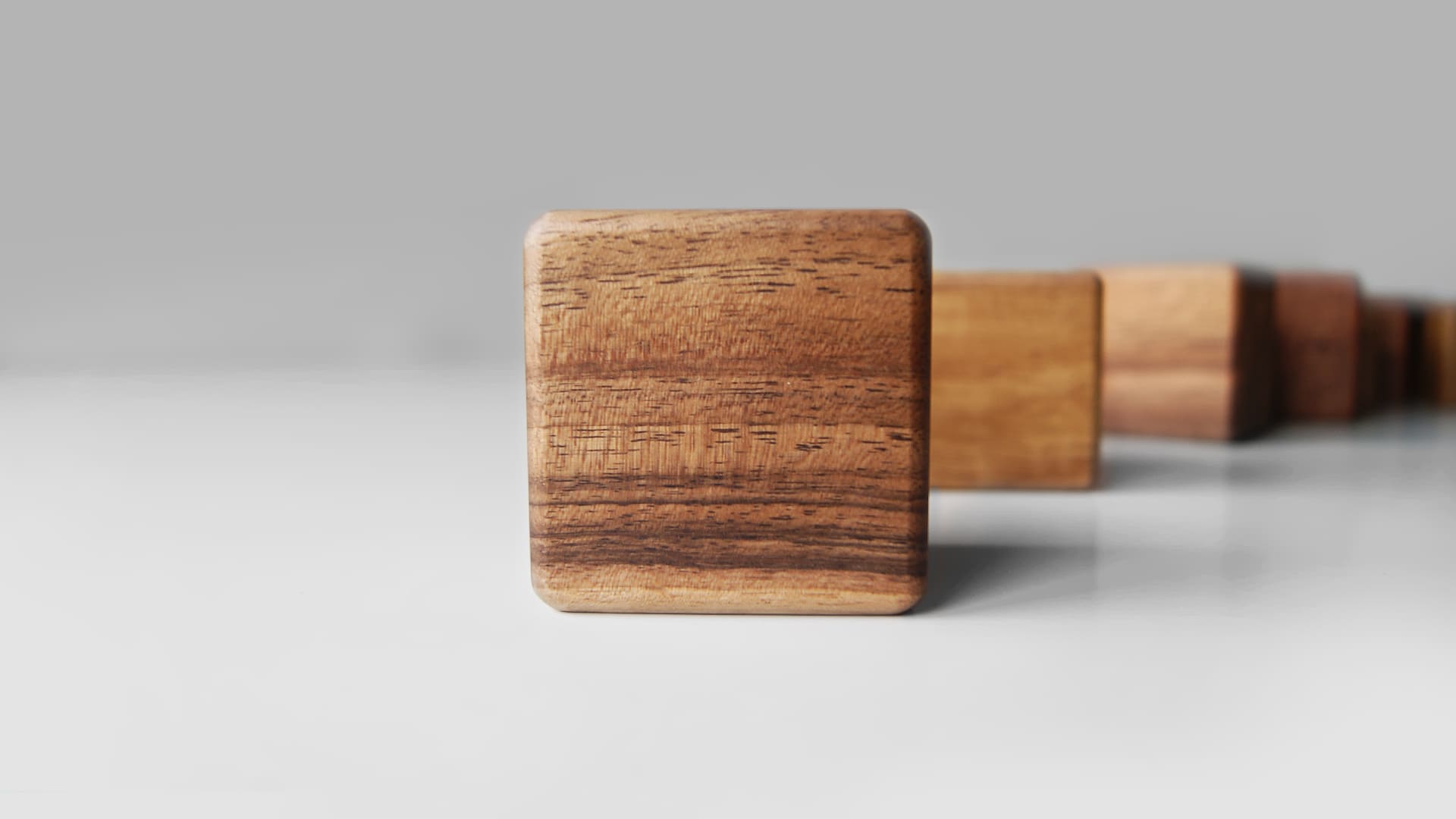 THE BEST HANDCRAFTED JEWELRY BOXES
A good gift always comes with quality packaging.
These elements should complement each other.
We Woodbox.lviv believe that an elegant case is no
less important than heproduct inside it.
Each case is unique due to the unique ornament,
texture, shade of wood. We are those who are only trying
to emphasize this, thanks to our skill and skill.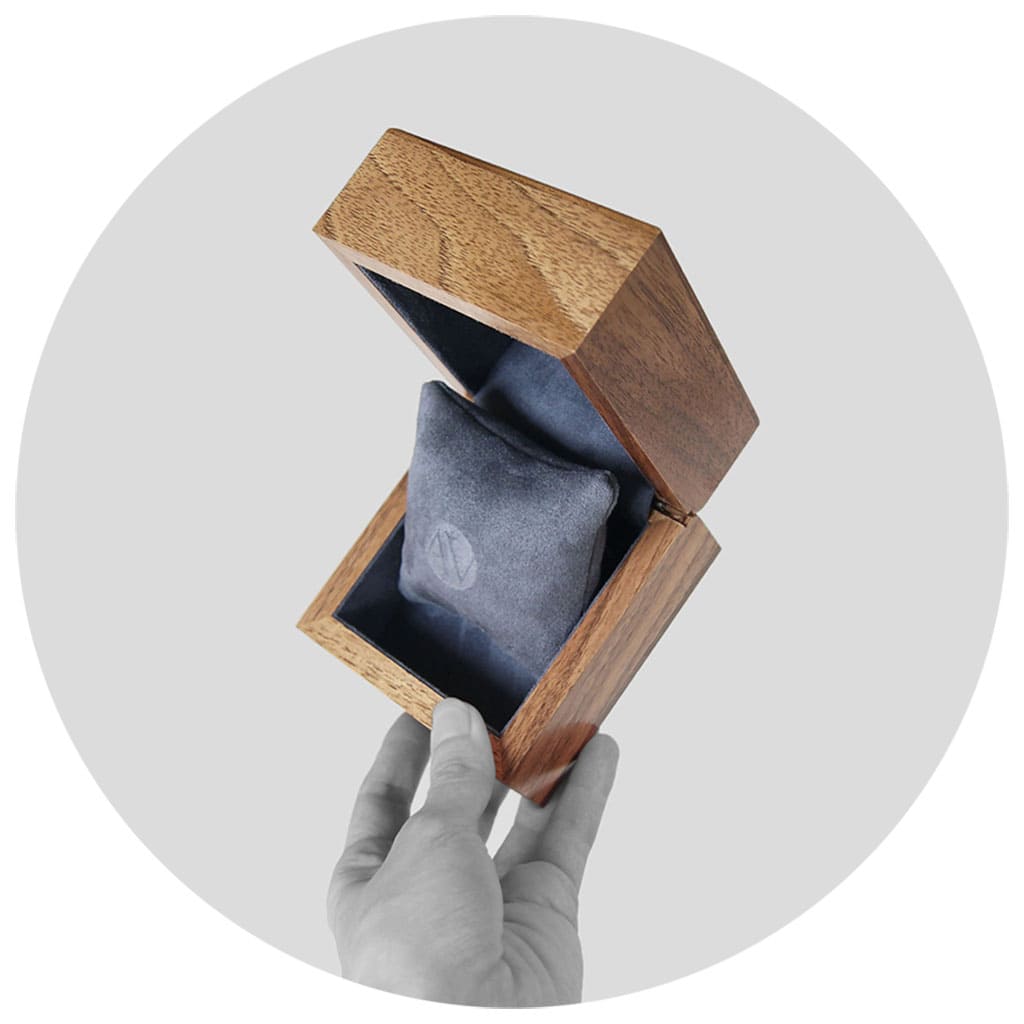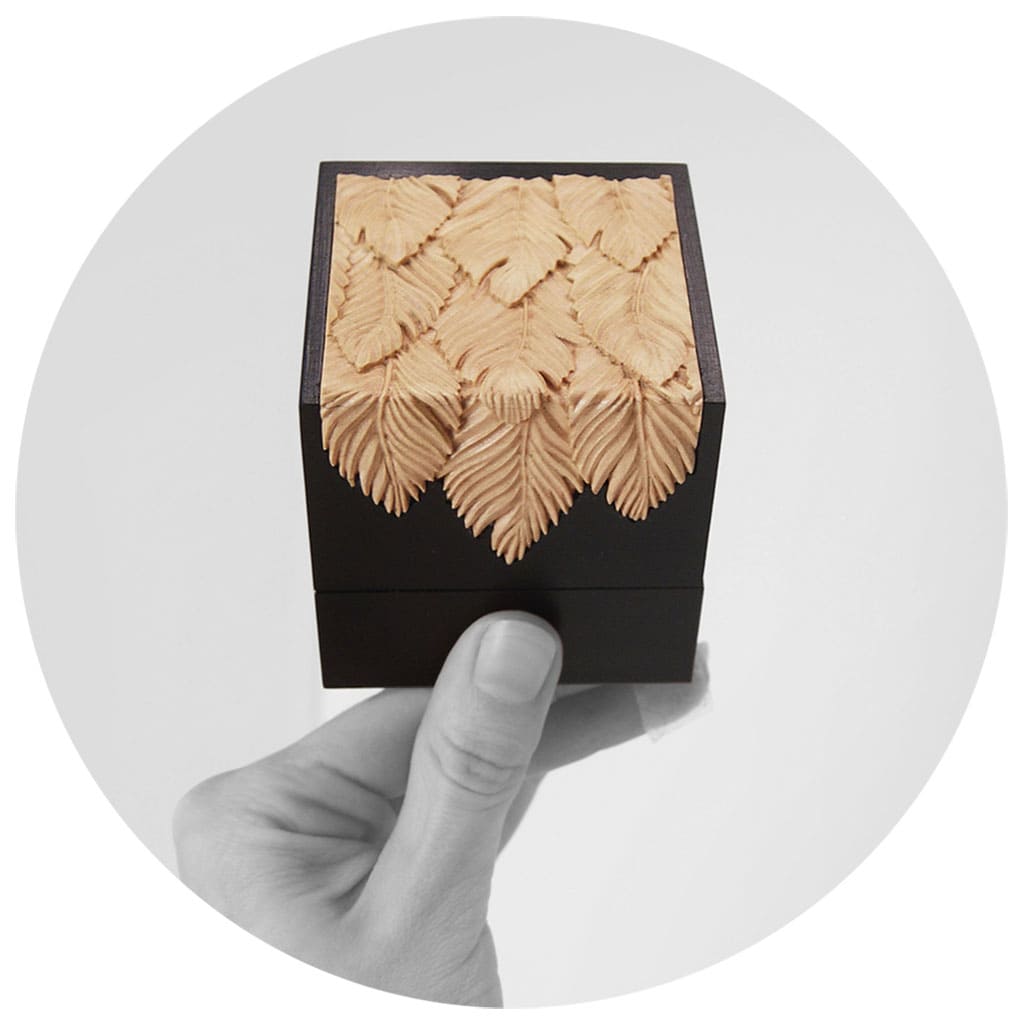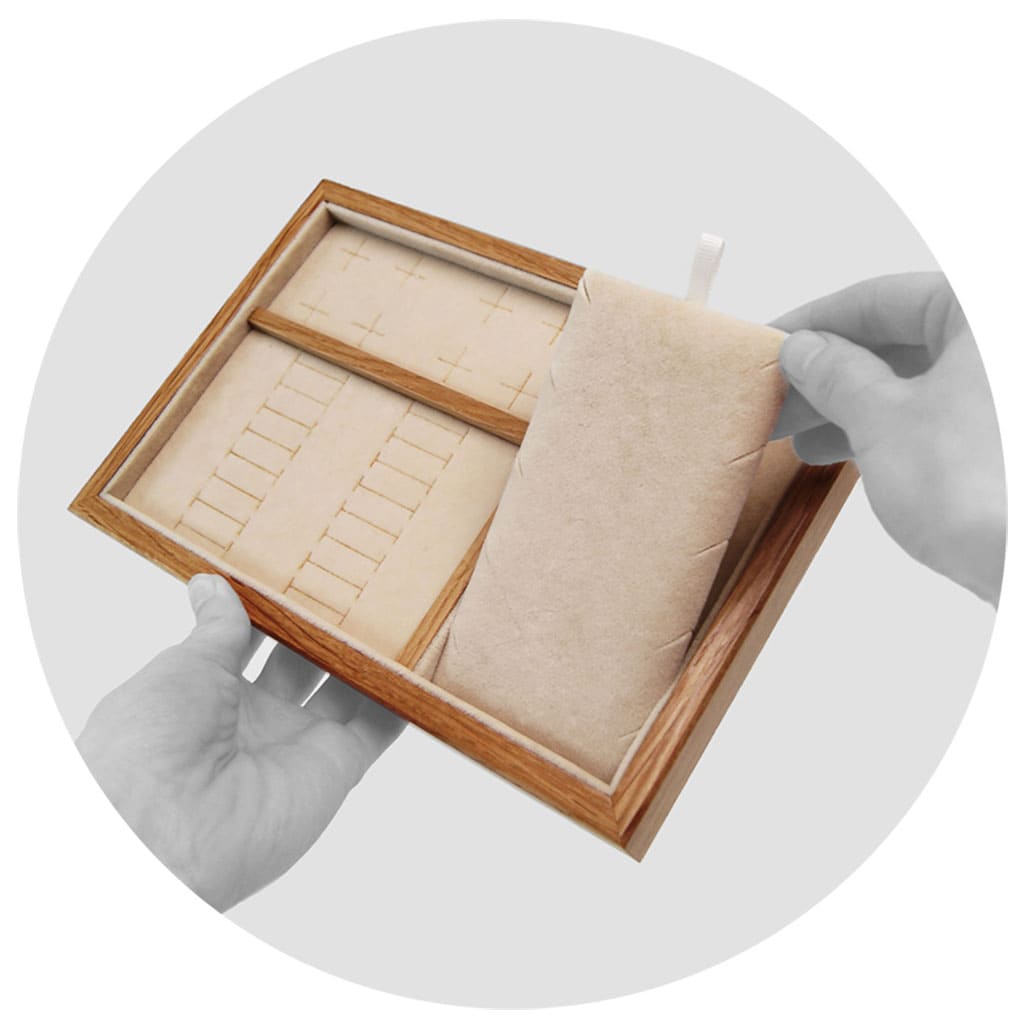 HOW WE WORK
You are contacting us:
Our models
· We provide a catalog with a large selection of our standard models.
· We agree on the type of wood, type of coating, color and type of interior. Applying a logo.
· Let's start production.
· We send the finished order.
Custom project
· You tell us about your products, share your wishes.
· After agreeing on all the details, if necessary, we produce a 3D model of the future product.
· We make an approved model, send (or provide a photo / video).
· If you are satisfied with the copy, we produce the entire batch. We send.

professional production of cases for jewelry